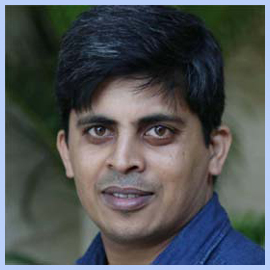 Assistant General Secretary
Working as a Business Reporter at The Business Standard.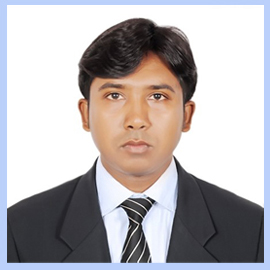 Finance Secretary
Business Reporter The Daily Ittefaq Cell: 01714826782 Email: rejaulju@gmail.com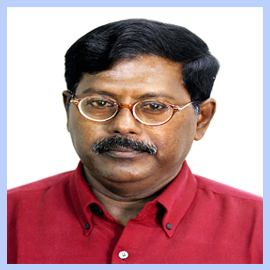 Executive Member
Former Bureau Chief Reuters.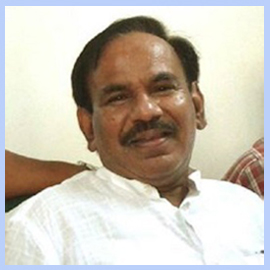 Executive Member
A Prominent Business Journalist now working at Daily Somoyer Alo as Deputy Editor.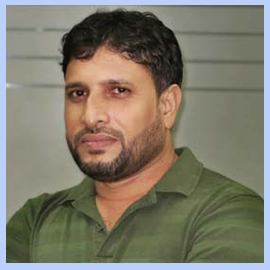 Executive Member
He is the Special Correspondent of The Financial Express.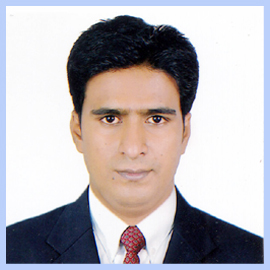 Executive Member
He is a Staff Reporter of The Daily Janakantha.